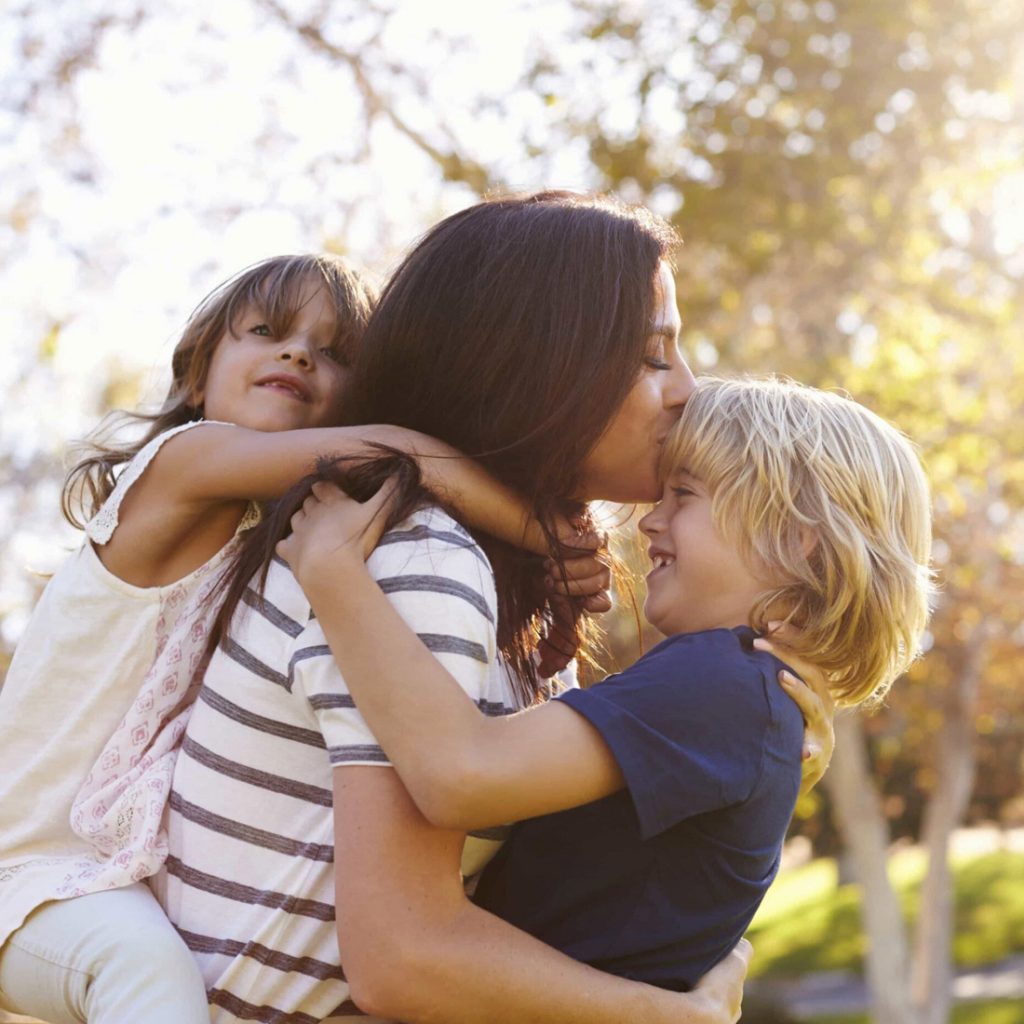 Hello! We're FamilyCore.
FamilyCore is a community services network that connects parents living in Yamhill County with a broad support system to meet challenges head-on and to nurture strong families with children ages 0–5.

Our Partners
FamilyCore would not be possible without the partnership of numerous local agencies and nonprofit organizations including:
Share FamilyCore with Others!
Are you a teacher, counselor, pastor, or healthcare professional? If you work with families and young children in Yamhill County, please use our printable flyer and poster to share FamilyCore with others in our community.