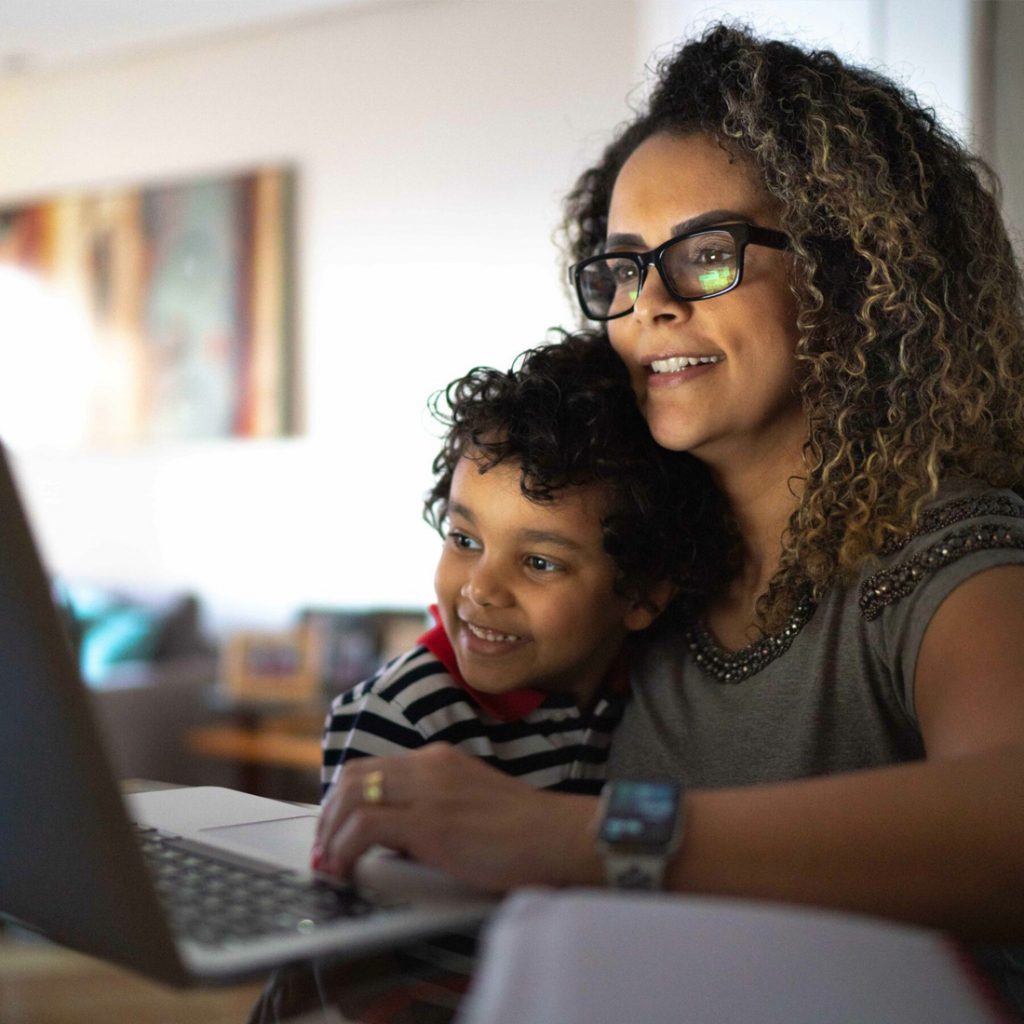 Contact Us
Have a question or comment? Fill out the form below, and we will get back to you.
If your needs are urgent, please call 211. Looking for a specific resource? See our Request Services page.
Share FamilyCore with Others!
Are you a teacher, counselor, pastor, or healthcare professional? If you work with families and young children in Yamhill County, please use our printable flyer and poster to share FamilyCore with others in our community.