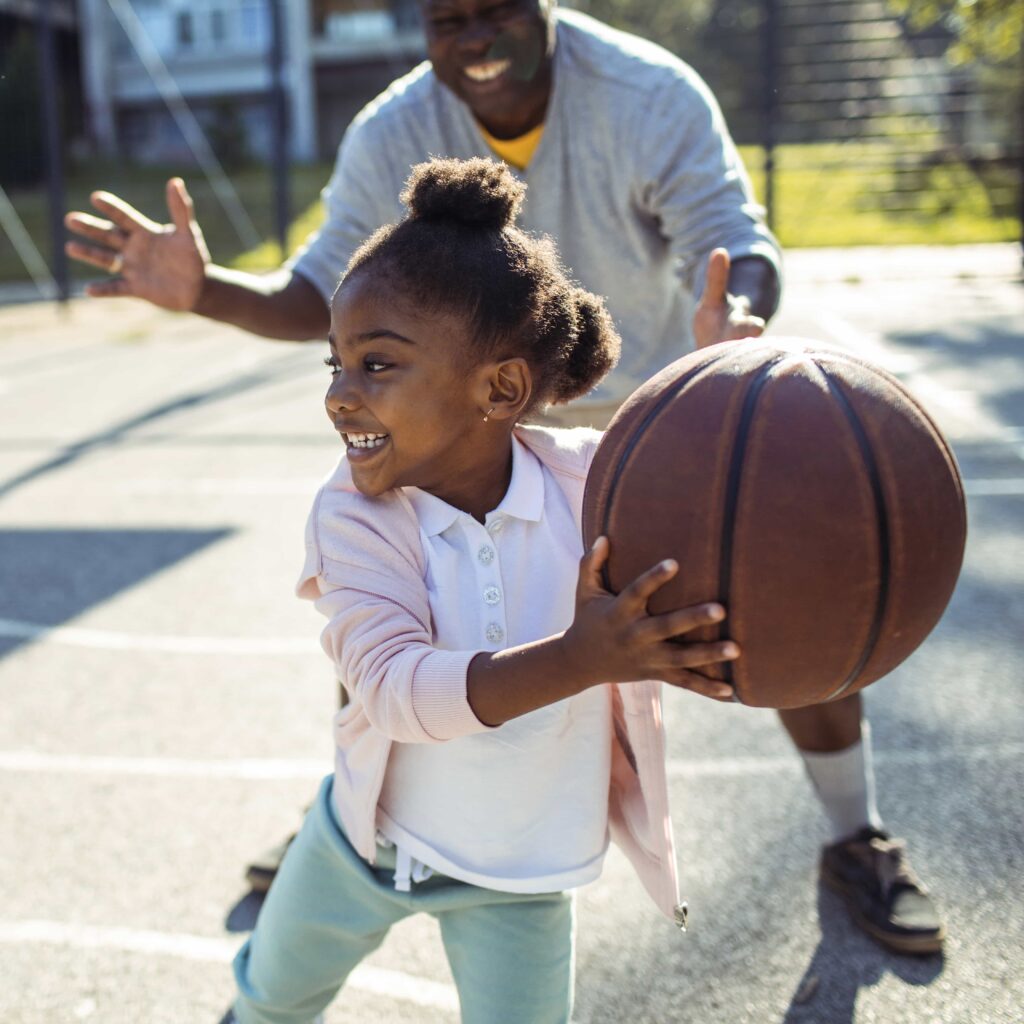 Raising a family can be tough. Asking for help
shouldn't be.
When life throws you the unexpected, finding good advice or a helping hand can make all the difference. At FamilyCore, we're all about connecting Yamhill County parents with local resources to help their kids grow and thrive.
Whether it's buying diapers, strengthening the relationships with your children, or sharing parenting tips on how to deal with new challenges, we get it. And there's no judgment — because many of us have been there before. Let's get your family the support it needs.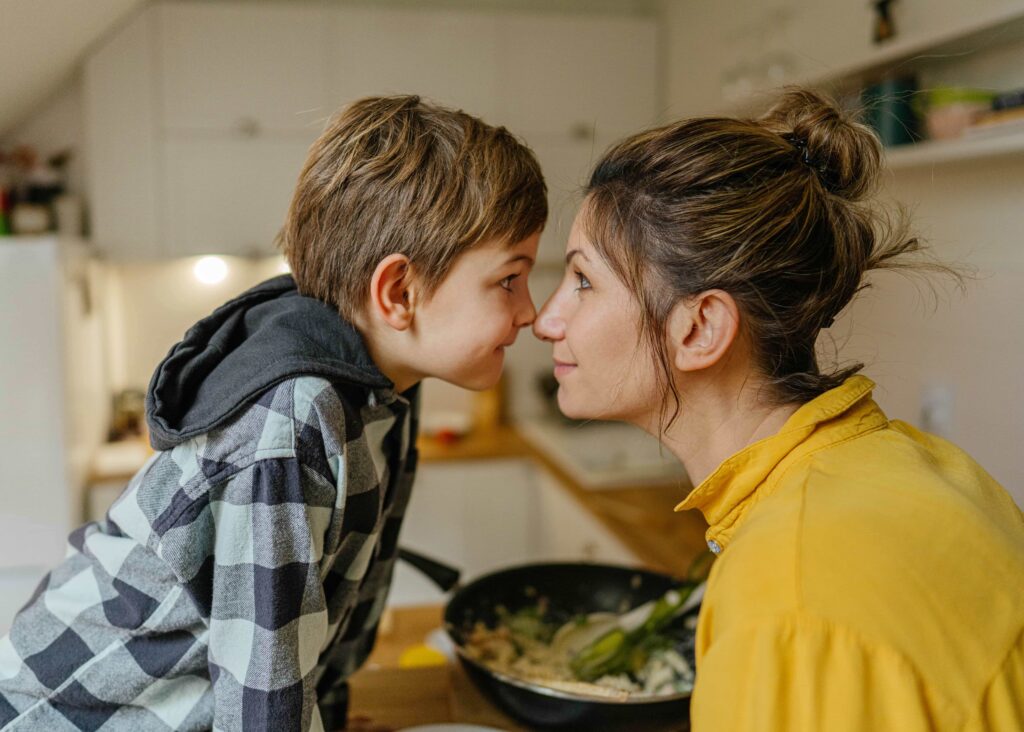 We're Yamhill County's starting point for healthier families
FamilyCore is a community services network that connects parents with a local advocate to help navigate the broad system of support available to help meet challenges head-on and nurture strong families with children ages 0–5.